Heard County School System will be closed for children on Thursday, September 17th. School will be closed due to an overabundance of caution after watching the 11:30 a.m. National Weather Service briefing. We have large concerns for the amount of rain forecasted for our area. Dirt roads and gravel roads will likely be washed out and make travel impossible in some areas.

GREAT NEWS! The fundraiser has been EXTENDED until next Friday, September 11th! This extension will give everyone time to sell/shop and more time for students to win prizes over the holiday weekend! Thanks for your support of HCES! (Fundraising website:
www.shopfund.com
)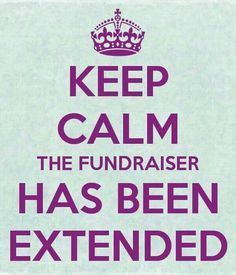 Reminder - our fundraiser is going on until THIS FRIDAY, September 4th!
www.shopfund.com

Our school fundraiser is going on until September 4th! Help support HCES! Sign-up and shop at shopfund.com (Full article for parents under the News section.)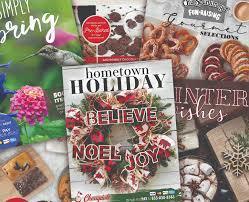 Flu shot information coming soon - (see flyer)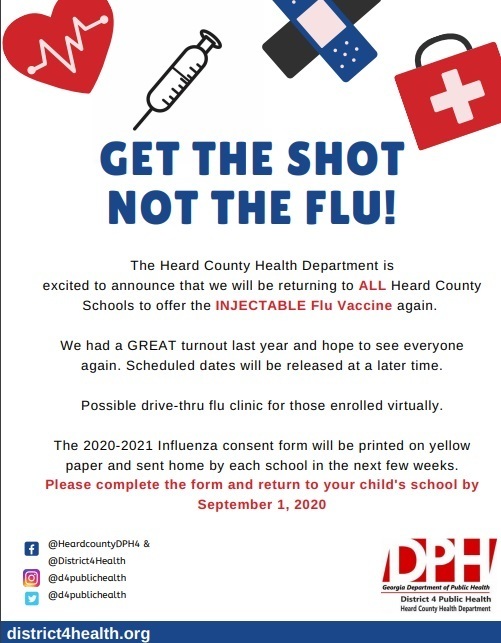 Big shout out to HCES Assistant Principal, Mrs. Maggie Bonner! Mrs. Bonner spent countless hours on a self-directed project to bring online forms to the Heard County School System. Thank you Mrs. Bonner for your countless hours of work converting forms and streamlining the process for all Heard County stakeholders! Well done, and thank you for thinking of the entire BraveNation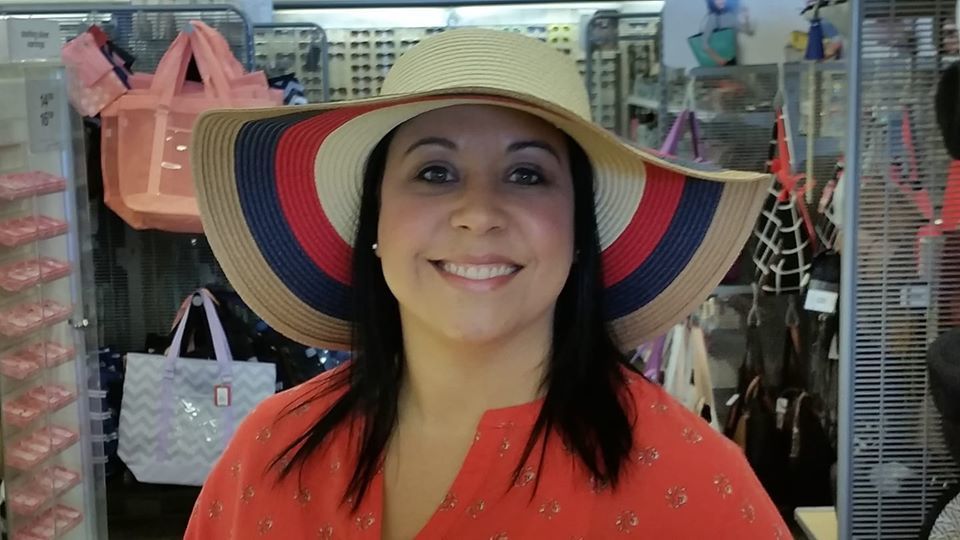 HCSS TO OFFER VIRTUAL OPTION FOR GRADES K-5 Please see the full article under our "News" section. **Note: All Open House/Registration forms must be completed to be eligible.

YOU CAN NOW COMPLETE OPEN HOUSE PAPERWORK ONLINE! Click on this link for the forms:
https://5il.co/i8bc
Click on each of the documents and fill them out online and you're ready for Open House later this month! **You may also access the links on the Heard County App! Select HCES. Swipe right (or click the menu in the top left) and click on Documents. Choose HCES Open House 2020 Forms.

Open House Schedule - Mon-July 27th 11AM-2PM Cafeteria - 1st Gym - 2nd 3PM-6PM Cafeteria - 5th Gym-Pre-K Tues-July 28th 11AM-2PM Cafeteria - 3rd Gym - 4th 3PM-6PM Gym-Kindergarten

The Back to School Bash will be a drive-thru event on Saturday, August 1st beginning at 9 a.m. The event will be held at Heard County High School this year. Students must be present in the vehicle to receive school supplies.




Yearbook Pickup - Tuesday, June 16th from 10 am -2 pm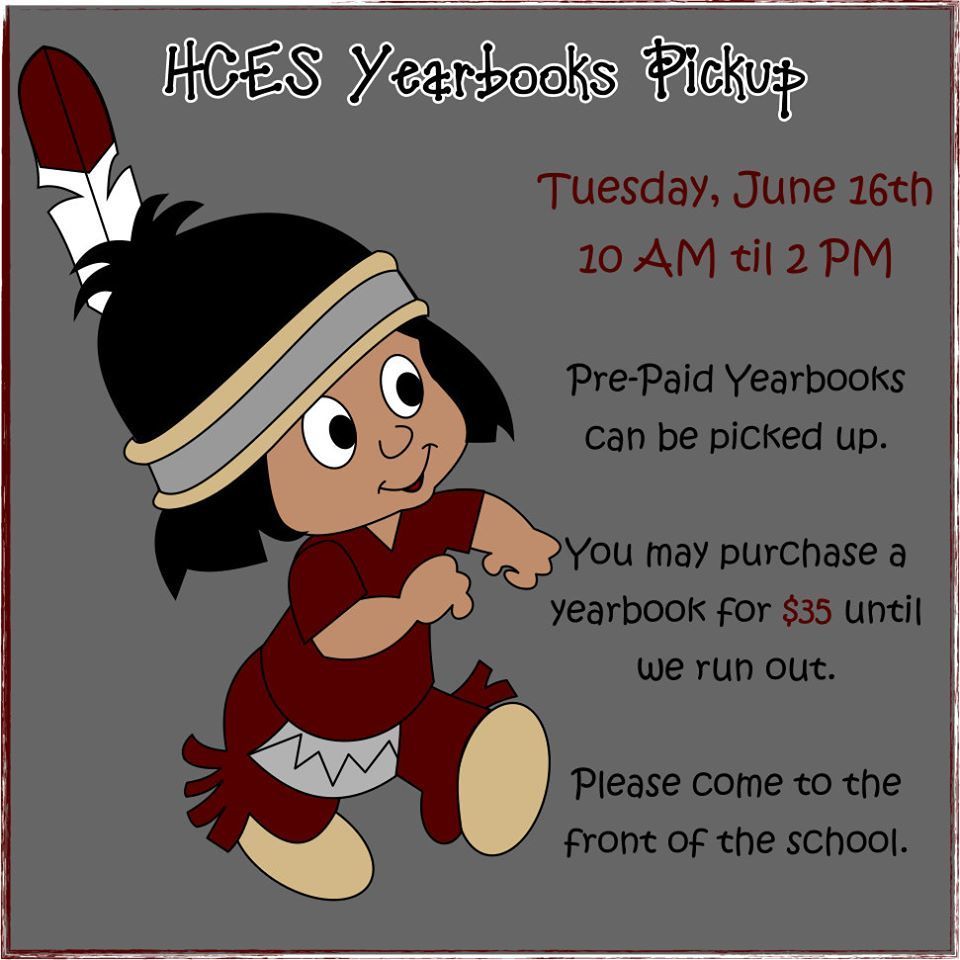 2020-2021 School Supply List


Free meal packages continue on Thursdays (3:30pm-6pm) until the end of June!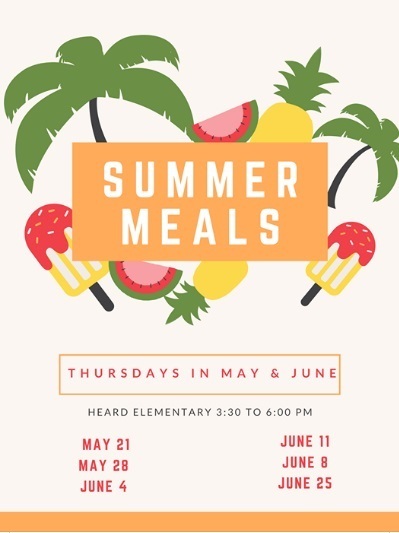 IMPORTANT ANNOUNCEMENT- PREK REGISTRATION NOW OPEN ONLINE! The Heard County School System is now accepting registration online via a Google Form. More information under the News section.